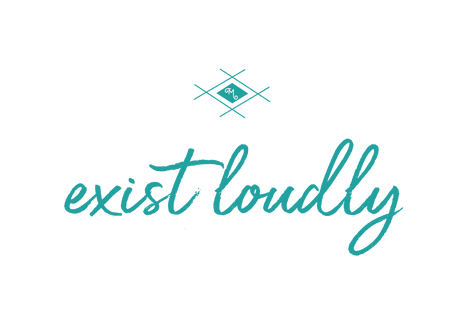 Welcome to Tribal Mountain
Dare to "Exist Loudly". Tribal Mountain is located at 503 Broad Street in Summersville, WV. They offer indoor tanning, women's apparel and accessories. They have won several awards since serving the community beginning in 2017. They have been Globally recognized as West Virginia Boutique of the Year, currently The Best of West Virginia by WV Living Magazine, and 2022 Greater Summersville Area Best Shop/ Boutique. Tribal Mountain represents having quality services and choosing experiences over finding fast fashion off the shelf. If you would like to learn more you can find Tribal Mountain on Facebook, Instagram, and online at tribalmtn.com. Give them a call at 304-872-2259.
A little bit of everything!
We strive on helping women of all kinds find clothing that fits them and their style! We love for people to find their own personalities through the expression of our clothing and style!
Clothes you can't find elsewhere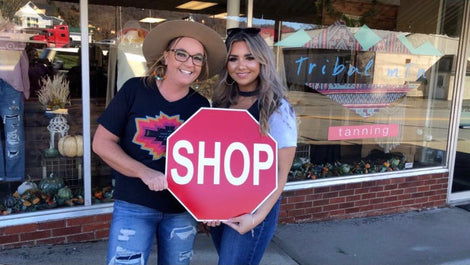 Testimonials

Best Boutique around!! Also the cutest but different clothing that not everyone has! The staff/owner always so welcoming and helpful! Tribal mountain is my favorite by far. ✌🏼⛰
Kelsey

What's not to love about Tribal Mountain?! I have liked and followed both of your Facebook and Instagram page since you opened the business! The tanning beds are always up to date and clean. Your clothes have always been trendy even with the ever changing industry. To say your business has spoiled the community would be an understatement.
Whitney

I love you guys. Tribal feels like walking into my best friend's house. We can stand and chat and I get to look at and buy cute clothes😊. Even though I walked thru your door a little over a year ago, you guys make me feel like I have been coming there for years. You guys are amazing!!
Leah

"Phasellus ut felis odio. Fusce hendrerit, ex ac finibus pulvinar, tortor felis egestas turpis, id pellentesque ligula risus vel sem. Nullam ut nunc a magna varius varius."
Ophelia Conner
Customer

You both bright up my day. I love the bubbly friendly atmosphere at the shop, not to mention the cute clothes and jewelry while you get a good tan too!! One of my favorite places to go too when supporting a small town business. 💕
Rilie

I appreciate your dedication to your business and your customers. It even shows in your co workers. You put your ❤️ into your business. You keep a very clean organized business. 🌼It says welcome 💞 Thank you for all y'all's hard work every day!
Renee